I'm trying to retrieve all leads from zoho crm using api and even though i've given toINdex=1000, it returns only 200
How to get all leads in the system?
Here is my command
var webAddr = "https://crm.zoho.in/crm/private/xml/Leads/getRecords?newFormat=2&authtoken=" + strAuthToken + "&scope=crmapi&fromIndex=1&toIndex=1000&version=2";
Asked by
Parthasarathy Mandayam
on 13 days ago
Score: 24 points
Add Comment:
0 Answers
0

Corrected Answers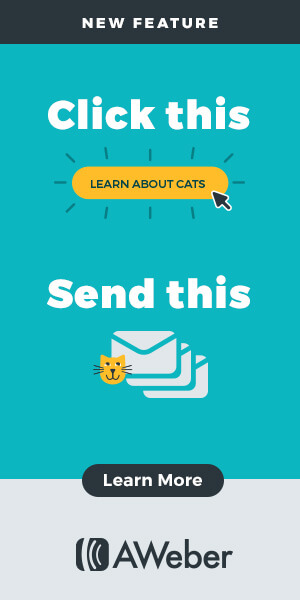 Latest Jobs
Global Space Web Technologies Pvt Ltd
Ahmedabad -
0 to 2 years
ICO WebTech Pvt. Ltd.
New Delhi, Delhi -
0 to 2 Years
View More