I've questions on xcode i don't understand the questions
Explain what is Xcode? and its features?
how to add frameworks in Xcode project?
how to migrate to Xcode?
how to delete a smart group created in Xcode?
I have already search all around on the internet, so please answer if you have done.
Asked by
Hardi Sananse
on 07/13/2018
Score: 75 points
Add Comment:
0 Answers
0

Corrected Answers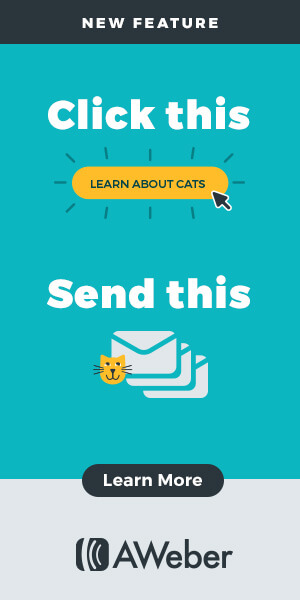 Latest Jobs
Global Space Web Technologies Pvt Ltd
Ahmedabad -
0 to 2 years
ICO WebTech Pvt. Ltd.
New Delhi, Delhi -
0 to 2 Years
View More