I am using SQL Server 2008 and Navicat. I need to rename a column in a table using SQL.

ALTER TABLE table_name RENAME COLUMN old_name to new_name;
This statement doesn't work.
Asked by
Shailesh Chaudhary
on 05/20/2019
Score: 800 points
Add Comment:
0 Answers
0

Corrected Answers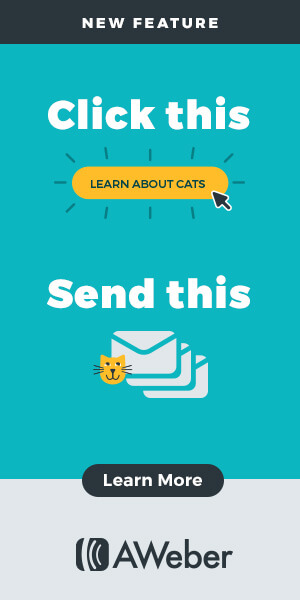 Latest Jobs
Global Space Web Technologies Pvt Ltd
Ahmedabad -
0 to 2 years
ICO WebTech Pvt. Ltd.
New Delhi, Delhi -
0 to 2 Years
View More