What is your way of passing data to Master Page (using ASP.NET MVC) without breaking MVC rules?
Personally, I prefer to code abstract controller (base controller) or base class which is passed to all views.
Asked by
Shailesh Chaudhary
on 30 Days ago
Score: 788 points
Add Comment:
0 Answers
0

Corrected Answers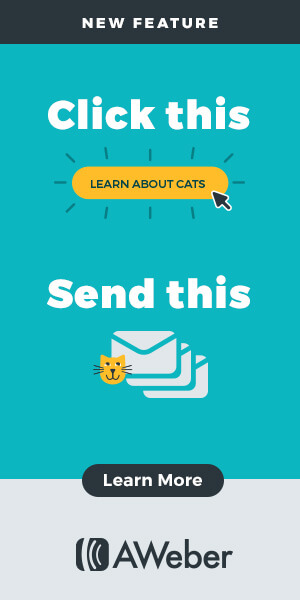 Latest Jobs
Global Space Web Technologies Pvt Ltd
Ahmedabad -
0 to 2 years
ICO WebTech Pvt. Ltd.
New Delhi, Delhi -
0 to 2 Years
View More