I have several data listed on the jquery dataTable and its done pagination by the DataTable plugins default. I want to get the current page of the dataTable while processing the data and set that page into active after the action is processed and reload the data.
Asked by
Praful Chauhan
on 07/02/2019
Score: 75 points
Add Comment:
0 Answers
0

Corrected Answers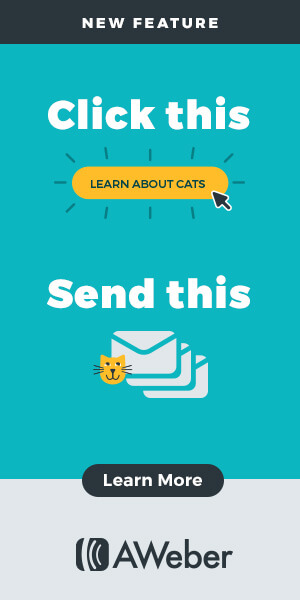 Latest Jobs
Global Space Web Technologies Pvt Ltd
Ahmedabad -
0 to 2 years
ICO WebTech Pvt. Ltd.
New Delhi, Delhi -
0 to 2 Years
View More