How to send push to Android APP by C# REST API using FCM (Firebase Cloud Messaging)
Ask Questions
I am new in firebase push notification.
I want to send notification message by C# with GCM, using Winforms, Webforms, whatever. Now I want to send to FCM (Firebase Cloud Messaging).
Asked by
Shailesh Chaudhary
on 09/22/2018
Score: 788 points
Add Comment:
0 Answers
0

Corrected Answers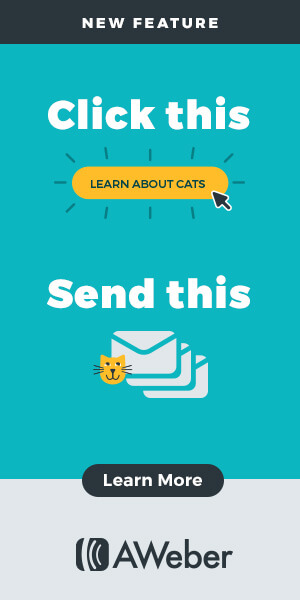 Latest Jobs
Global Space Web Technologies Pvt Ltd
Ahmedabad -
0 to 2 years
ICO WebTech Pvt. Ltd.
New Delhi, Delhi -
0 to 2 Years
View More