How to Java library or application to convert CSV to XML file?
Ask Questions
Is there an existing application or library in Java which will allow me to convert a CSV data file to XML file?
The XML tags would be provided through possibly the first row containing column headings.
Asked by
hardik chaudhary
on 07/13/2018
Score: 432 points
Add Comment:
0 Answers
0

Corrected Answers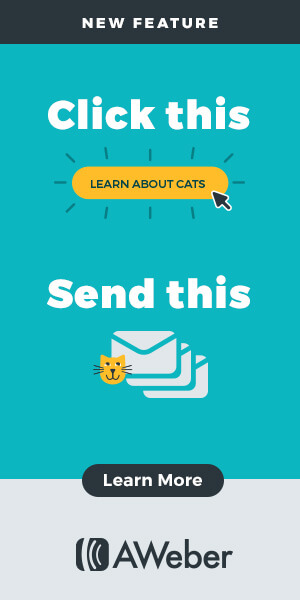 Latest Jobs
Global Space Web Technologies Pvt Ltd
Ahmedabad -
0 to 2 years
ICO WebTech Pvt. Ltd.
New Delhi, Delhi -
0 to 2 Years
View More