How to implement Authentication in REST API using asp.net
Ask Questions
i created POST api for save student data.
I want to make api secure with passing authentication key in header.
How can i create secure api in c#?
Thanks in advance
Asked by
Shailesh Chaudhary
on 02/13/2019
Score: 800 points
Add Comment:
0 Answers
0

Corrected Answers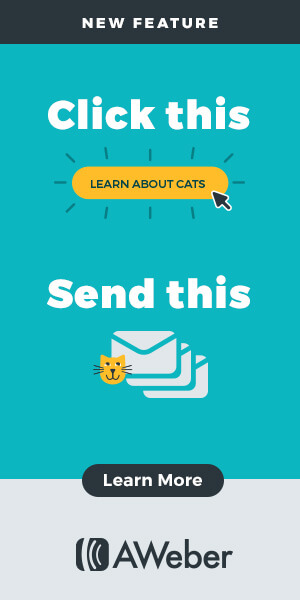 Latest Jobs
Global Space Web Technologies Pvt Ltd
Ahmedabad -
0 to 2 years
ICO WebTech Pvt. Ltd.
New Delhi, Delhi -
0 to 2 Years
View More