How to accelerate software engineering without compromising on quality
Ask Questions
Hi Everyone - we're Diffblue, a spin out of the University of Oxford that helps developers speed up unit testing by using AI to automatically write test code.
We're running an online event via Twitter Crowdchat at 15:30 BST on Wednesday, 15th May, discussing the Future of Code and how AI can be used to accelerate software engineering without compromising on quality. Link to sign up is here: https://www.crowdchat.net/diffchat?utm_source=CrowdChatB2L
The panel will consist of our CEO, Daniel Kroening, a Computer Science Professor at the University of Oxford, and Java experts from the developer community including Venkat Subramaniam, Founder of Agile Developer, Inc. and creator of agilelearner.com.
Topics we'll discuss include:
• Key industry trends impacting software development at the moment
• Vulnerabilities in existing approaches to rapid software development
• Strategic challenges for businesses
• The future of coding in a automated unit testing environment
We'd love you to join us to ask questions and provide their own experiences and answers to other people's questions!
You can follow the CrowdChat by clicking on the 'follow' button and don't forget to add the event to your calendar by clicking on the 'Add to calendar' link on the CrowdChat page: https://www.crowdchat.net/diffchat?utm_source=CrowdChatB2L
Asked by
Diffblue 806
on 05/09/2019
Score: 10 points
Add Comment:
0 Answers
0

Corrected Answers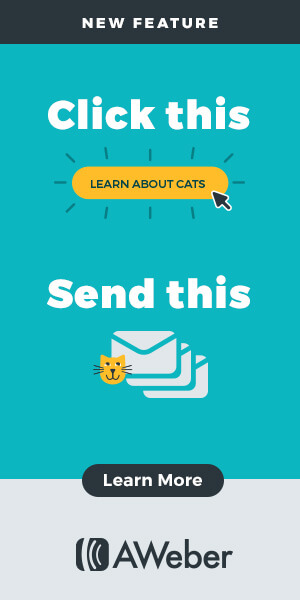 Latest Jobs
Global Space Web Technologies Pvt Ltd
Ahmedabad -
0 to 2 years
ICO WebTech Pvt. Ltd.
New Delhi, Delhi -
0 to 2 Years
View More