How sync the zoho crm with sql database using c# code? with sample code explain
Ask Questions
I am new to Zoho-crm.
Instead of passing the hardcoded data from c# to zoho CRM, I need to pass the data from the database table to Zoho. Then I need to synchronize both the database and update it to CRM
Can any one help me?
Asked by
hardik chaudhary
on 03/18/2019
Score: 432 points
Add Comment:
0 Answers
0

Corrected Answers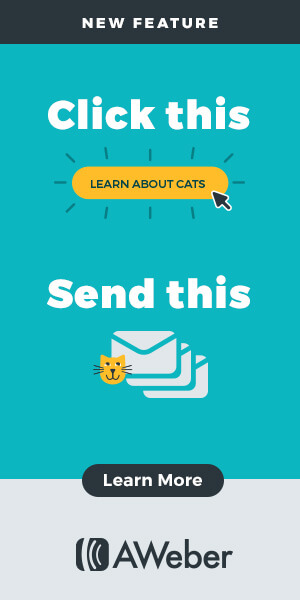 Latest Jobs
Global Space Web Technologies Pvt Ltd
Ahmedabad -
0 to 2 years
ICO WebTech Pvt. Ltd.
New Delhi, Delhi -
0 to 2 Years
View More