How do you change the datatype of a column in SQL Server?
Ask Questions
I am trying to change a column from a varchar(50) to a nvarchar(200). What is the SQL command to alter this table?
Asked by
Shailesh Chaudhary
on 05/20/2019
Score: 800 points
Add Comment:
0 Answers
0

Corrected Answers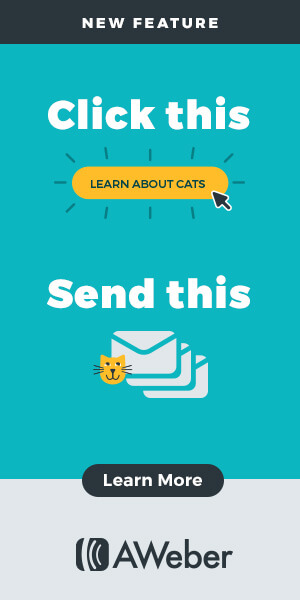 Latest Jobs
Global Space Web Technologies Pvt Ltd
Ahmedabad -
0 to 2 years
ICO WebTech Pvt. Ltd.
New Delhi, Delhi -
0 to 2 Years
View More