How can I find the last day of the month in C#?
For example, if I have the date 03/08/1980, how do I get the last day of month 8 (in this case 31)?
Asked by
Praful Chauhan
on 8 days ago
Score: 75 points
Add Comment:
1 Answers
1

Corrected Answers
The last day of the month you get like this, which returns 31:

DateTime.DaysInMonth(1980, 08);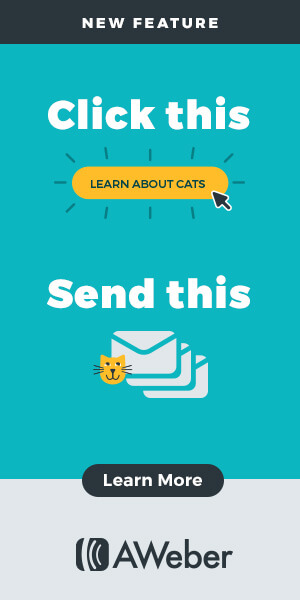 Latest Jobs
Global Space Web Technologies Pvt Ltd
Ahmedabad -
0 to 2 years
ICO WebTech Pvt. Ltd.
New Delhi, Delhi -
0 to 2 Years
View More