Does anyone have a working example of a kendo grid in AngularJs with a column that has a dropdownlist? I can get dropdownlists to show up by setting the template in the columns property, but this doesn't initialize the existing value correctly, nor can I save new dropdown selections.
By the way, I have a working example using the editor property (rather than the template property), but I haven't found a way to get editor to always be in the edit mode. (By default, you can only edit one row at a time, but I want to be able to always see the dropdown for every row.)
Asked by
ketan Linbachiya
on 07/14/2018
Score: 269 points
Add Comment:
0 Answers
0

Corrected Answers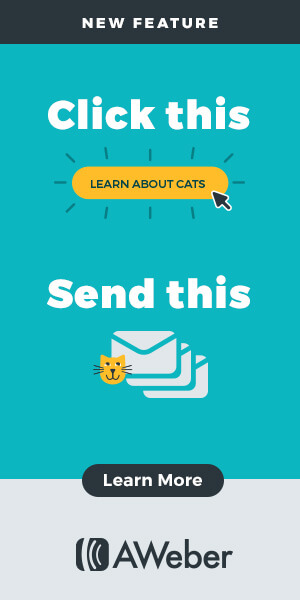 Latest Jobs
Global Space Web Technologies Pvt Ltd
Ahmedabad -
0 to 2 years
ICO WebTech Pvt. Ltd.
New Delhi, Delhi -
0 to 2 Years
View More