Article Guidelines
Thank you for taking your interest and welcome to article submission section. To publish your article on StoodQ.com, you can submit your conents via article submission form. Before you submit your contents, kindly read guidelines to get published your article on StoodQ.com
StoodQ is online community portal and its completely depend on users and authors who are important part of portal.
Getting Started
Hi, its pleasure to have you on our portal and to be part of content publisher. StoodQ is online community for developers where you learn, share and inprove your skills. We understand the process of publishing contents on portal should be easy so our users and authors can do it easily. We introduced new way to publish contents and earn credit. We make sure you read our following terms to submit your contents and publish it on our portal. There are two way to publish your contents. One is you can submit to our moderator and another is to publish directly on portal. All contents must passed verification process from moderators to get published on portal. Please go through following set of guidelines to publish your contents.
Process to publish contents
Once you publish or submit your contents, moderators will review the contents and if they found any correction needed, they will do that and you will be notified via email about correction and your contents published or not. Based on some circumtances, they will also ask you to edit your content and resumit it for approval via email. We have full rights to reject or accept your contents to publish on portal. After successfully reviewed and accepted your contents, it get published on portal.
You must
1. Duplicate contents will not be accepted. Your content must be unque and doesnt conflict with others.
2. You must define appropriate title and category for your contents.
3. If you add any example of source code, it must be written by yourself, no copy and paste from other portals.
4. Code and explanation must be accurate without grammetical mistakes.
5. Your sample code must be error free and fully tested by yourself.
6. You must define code sample with proper format and languages. for January month then announcent will be done 15th of February and gift card will be emailed on 25th to before end of the month. For any circumtances, it may get delay with unspecified days.
7. All contents copy rights should be with StoodQ only, you must not publish contents somewhere else if your contents approved and published on StoodQ.
8. Uploaded image if any, they must be royalty free or you created by yourself only.
9. Your profile details will be added at the end or article as author or publisher.
Copyrights for contents
You must agree that your have not added contents which is copied from others sources or websites. All code, materials and images must not be copied from other sources or websites. If any contents found as copied from other sources, you will be fully responsible for that and also responsible if any legal action taken by other sources or websites.
If you have any question or concern, please send us email to support@stoodq.com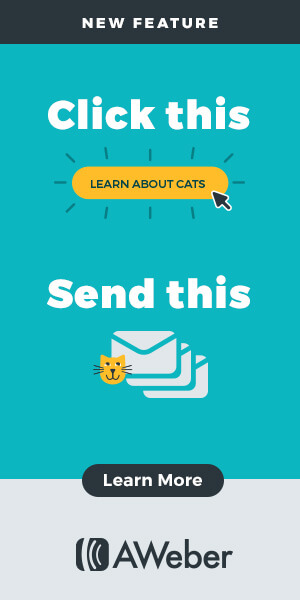 Latest Jobs
TeamLease Services Ltd
Ahmedabad, Mumbai-India
2 to 4 Years
Sarjen Systems Pvt. Ltd.
Ahmedabad-India
Freshers Only
HealthTech India
Ahmedabad-India
2 to 4 Years
View More